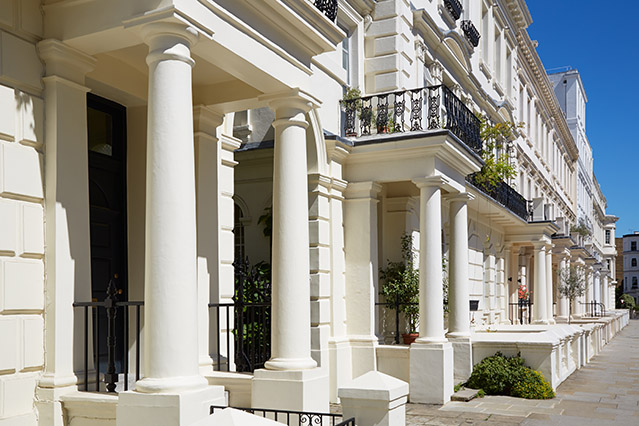 Vendors
Our purpose is to get you the best possible price and provide you with an informative, professional, seamless service resulting with an acceptable offer, working with solicitors through to exchange and completion. Free market appraisal available on request.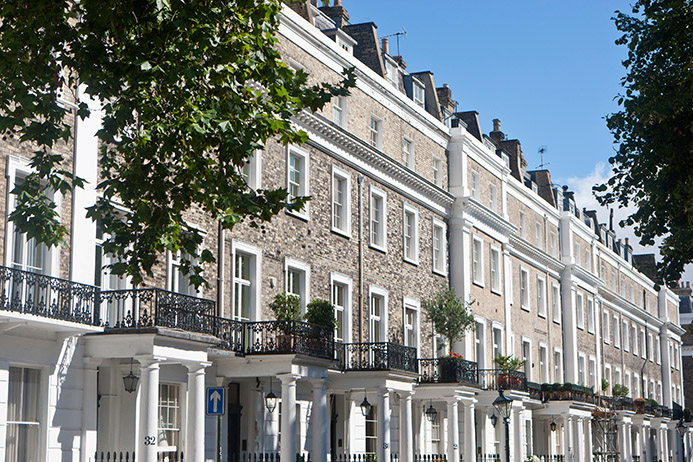 Buyers
We provide viewings 7 days a week to suit your needs and fit around your working hours. We ensure you will have the necessary information to make an informed decision at the offer stage and provide ongoing support until completion.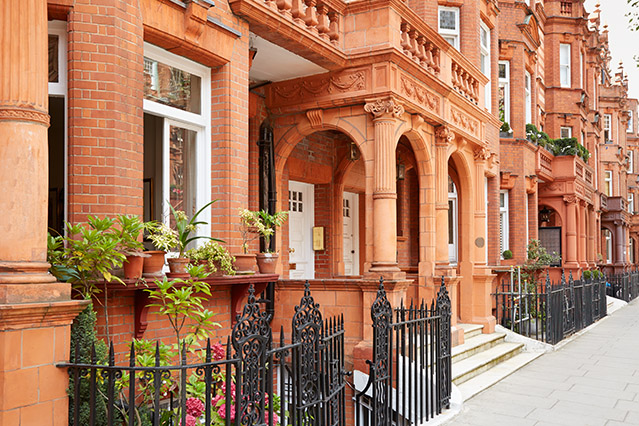 Landlords
If you are looking for a hassle-free experience we offer a fully managed package which can be tailored to your needs. Alternatively, if you require a let only service, we can find you a tenant, provide references for you to approve and organise all move-in procedures.
Let Only Service – 10%+VAT (12% inclusive of VAT)
Let Only Renewals – 8%+VAT (9.6% inclusive of VAT)
Letting & Property Management Service – 14%+VAT (16.8% inclusive of VAT)
Letting & Property Management Renewals – 12%+VAT (14.4% inclusive of VAT)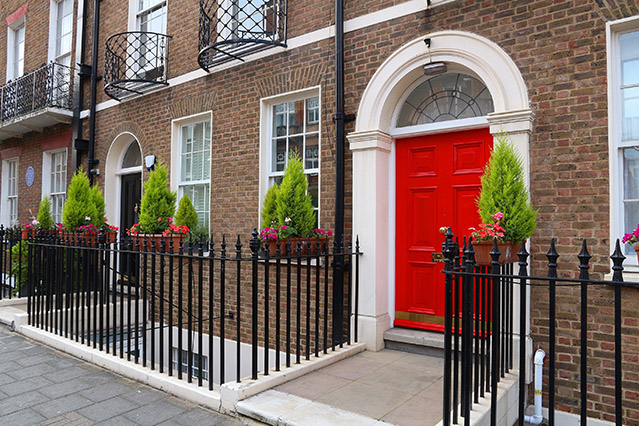 Tenants
We know your time is precious so that's why our staff are available 7 days a week for viewings. On securing your new home we will manage the process up until you have moved in.
Administration fee including reference fee £250+VAT (£300 inclusive of VAT). This charge is applicable per tenancy, and not per individual tenant.
A six-week deposit is required for all tenancies prior to moving in and if a landlord has paid for an inventory and check-in at the start of the tenancy, the tenant will be liable to pay for the check-out. (Prices vary dependent on the size property).